On-screen or offline, it's about making time together
Raising happy, confident, resourceful kids is a big job. Today's generation of parents is the first to deal with things our parents never dreamt of, including how to manage screen time.
Knowing when and how to shut down the screen and make a different kind of connection -- the original connection - just doesn't seem as easy anymore. 
On-screen or offline, it's about making time for quality interactions that help children develop positively and let them know you're there for them.
That's where 2000 Words to Grow comes in.
2000 Words to Grow is focused on creating happy, healthy children and youth in our community. For the next few months, we're focusing on how reducing screen time, and including 2000 words an hour in conversation, at playtime, bedtime, or anytime, can help children reach their full potential.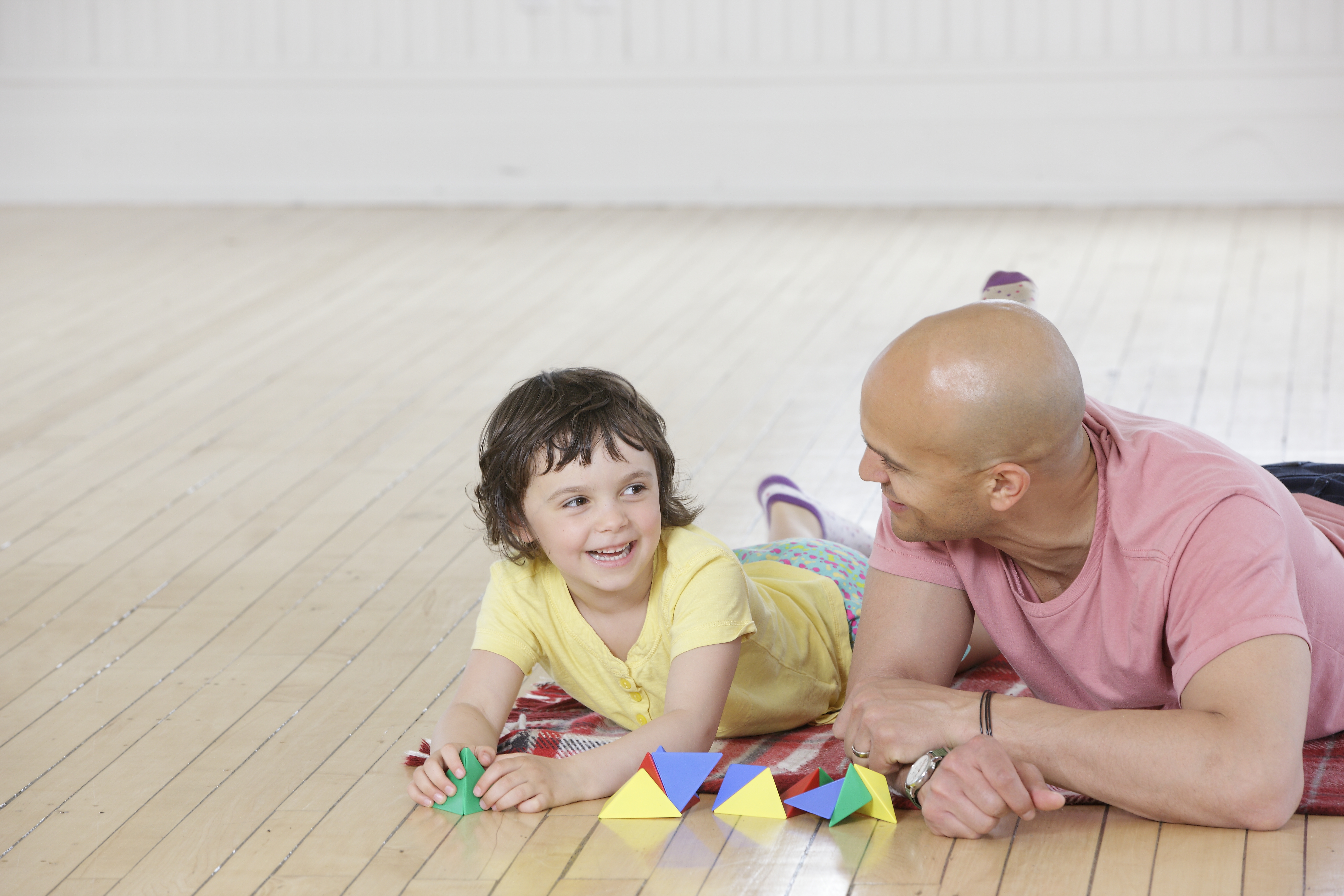 ​
It all starts with simple, beautiful words.
Research shows that the number of quality, positive words a child hears in an hour can dramatically impact their future success. Some kids only get 500-600 words an hour and others get more than 2000! And 2000 is where we want you to start.
2000 words an hour may seem like a lot, but consider how many words you can share while you talk about produce at the grocery store, during a device-free dinner or reading bedtime stories. It's a hundred at least! How many words are in your child's favourite lullaby? 
Powering down the screens at home and making words a priority during your daily routine is a simple way to make a huge impact on your child's future - and it's never too early to start. (That doesn't mean no screen time, but there are ways to make the most of that too!)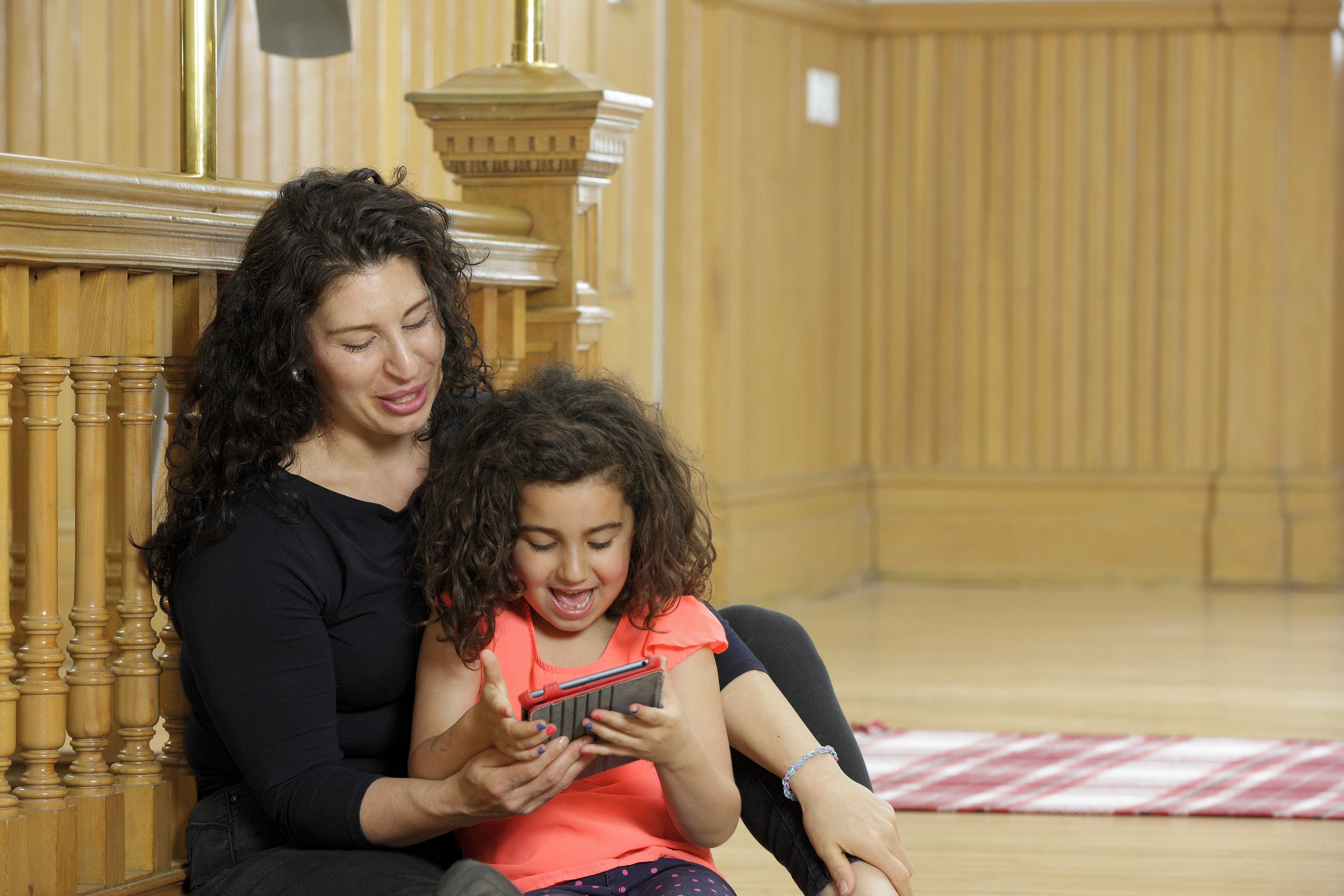 Ready to add more words?
Check out our resources for promoting literacy campaigns that have been shared throughout the last few years.